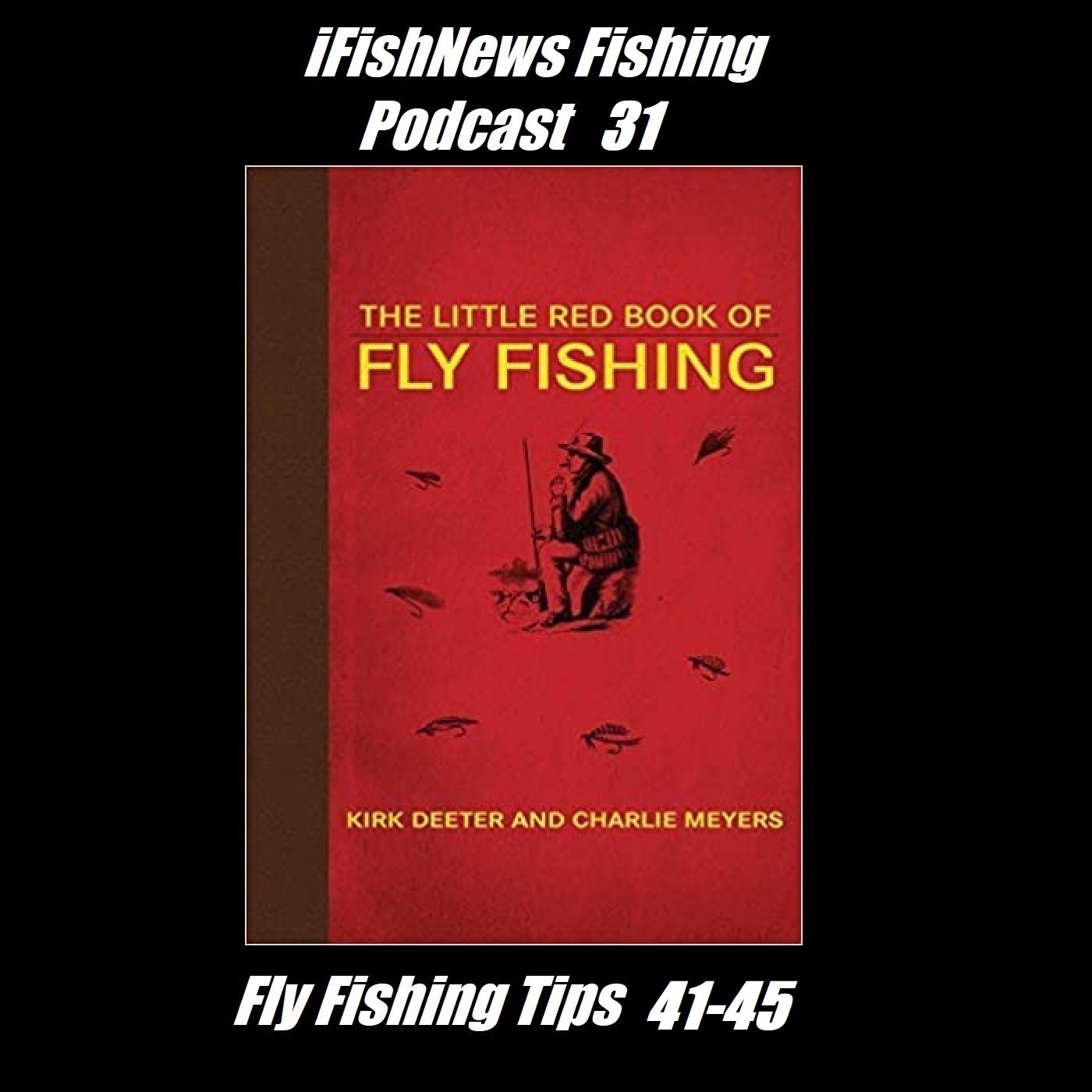 Number 11 in the "Little Red Book of Fly Fishing" podcast series where I review fly fishing tips in preparation for the upcoming Trout Stocking Season. This week it's fly fishing tips 41 through 45!
Tip 41: What Spooks Trout
Tip 42: The Hard Splashdown Isn't Bad
Tip 43: Make the First Cast Count
Tip 44: Time Your Casts
Tip 45: Give Me a Good Drift
Do check it out, and do check back for the next episode for Part Two in the Little Red Book of Fly Fishing - Presentation: 61 Tips to Help You Place and Drift Your Flies So Trout That Trout Want to Eat Them!
Good Luck and Good Fishing!
Book on Amazon: https://amzn.to/2QczofU
#ifishnews #fishingpodcasts #flyfishingtips