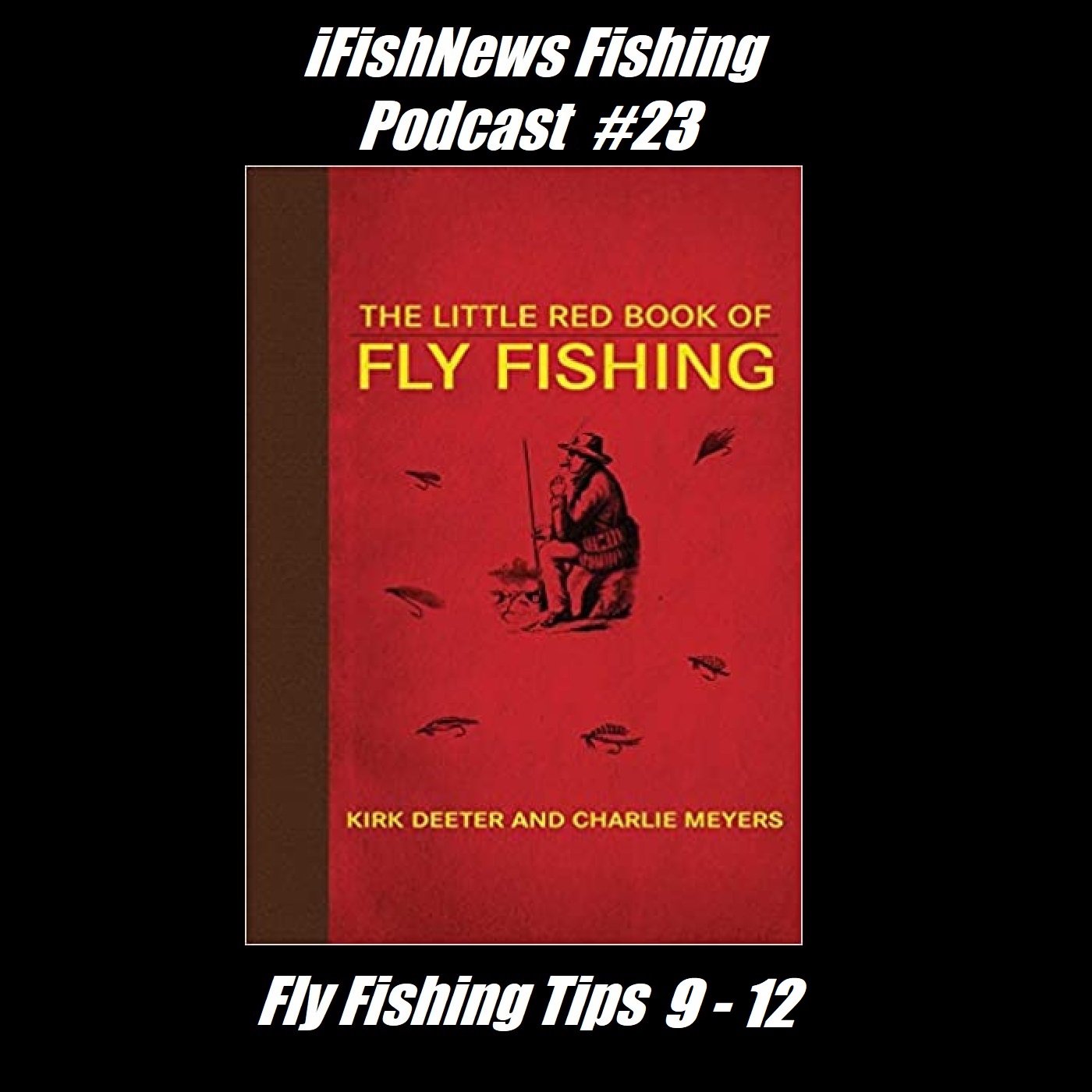 Third in our "Little Red Book of Fly Fishing" series podcast where I review fly fishing tips in preparation for the upcoming Trout Stocking Season.  This week it's fly fishing tips 9 through 12!
Tip 9: Take a Bow
Tip 10: Watch That Thumb
Tip 11: Say Hello to Good Casting
Tip 12: William Tell Overture
Do check it out!
Book on Amazon: https://amzn.to/2QczofU
#ifishnews #fishingpodcasts #flyfishingtips