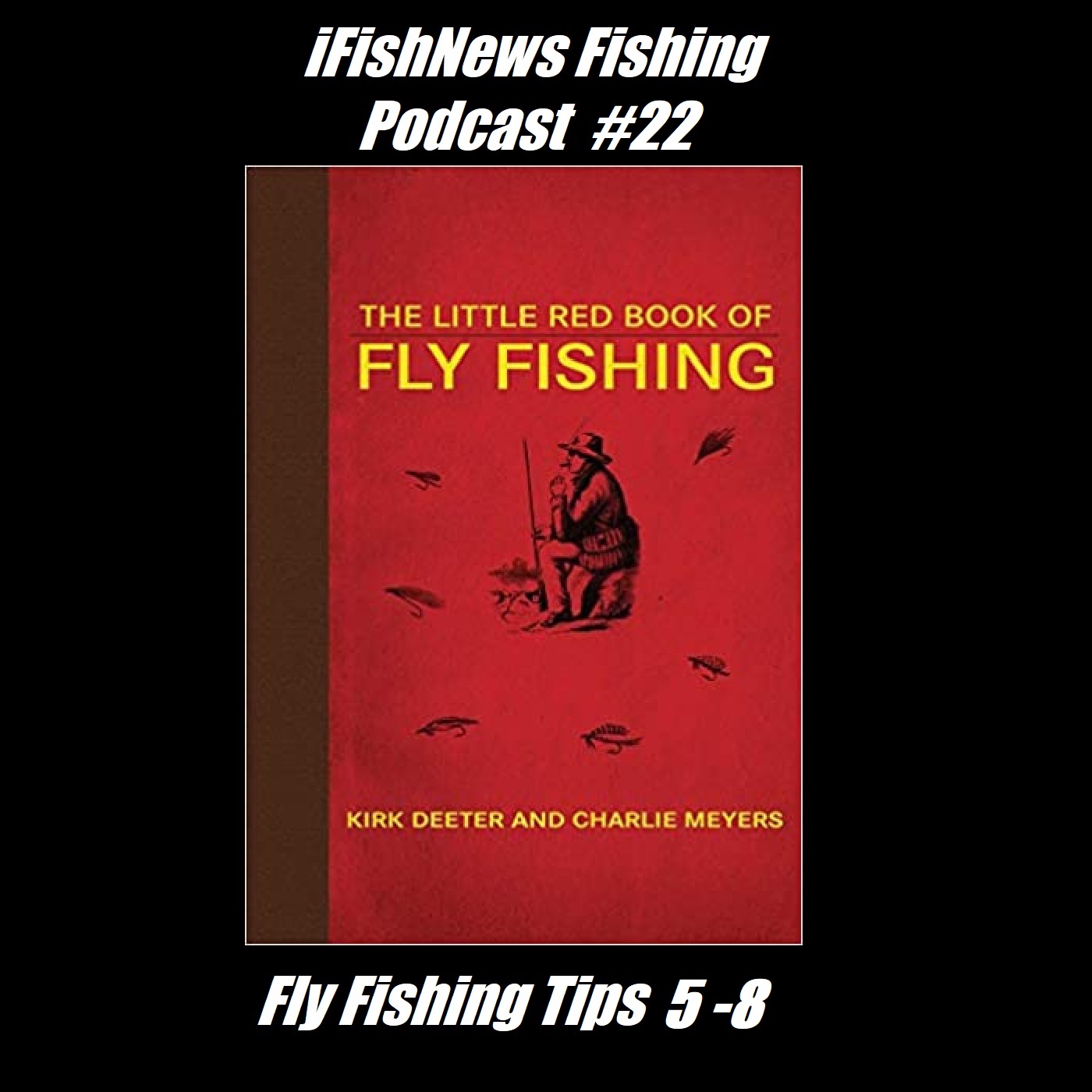 Second in our "Little Red Book of Fly Fishing" series where I review fly fishing tips in preparation for the upcoming Trout Stocking Season.  This week I touch on tips 5 through 8!
Tip 5: Don't Get Cocky
Tip 6: Stop! In the name of love (and a good cast)
Tip 7: Hitting the Wall
Tip 8: Throw a drink in my face
Do check it out!
Book on Amazon: https://amzn.to/2QczofU