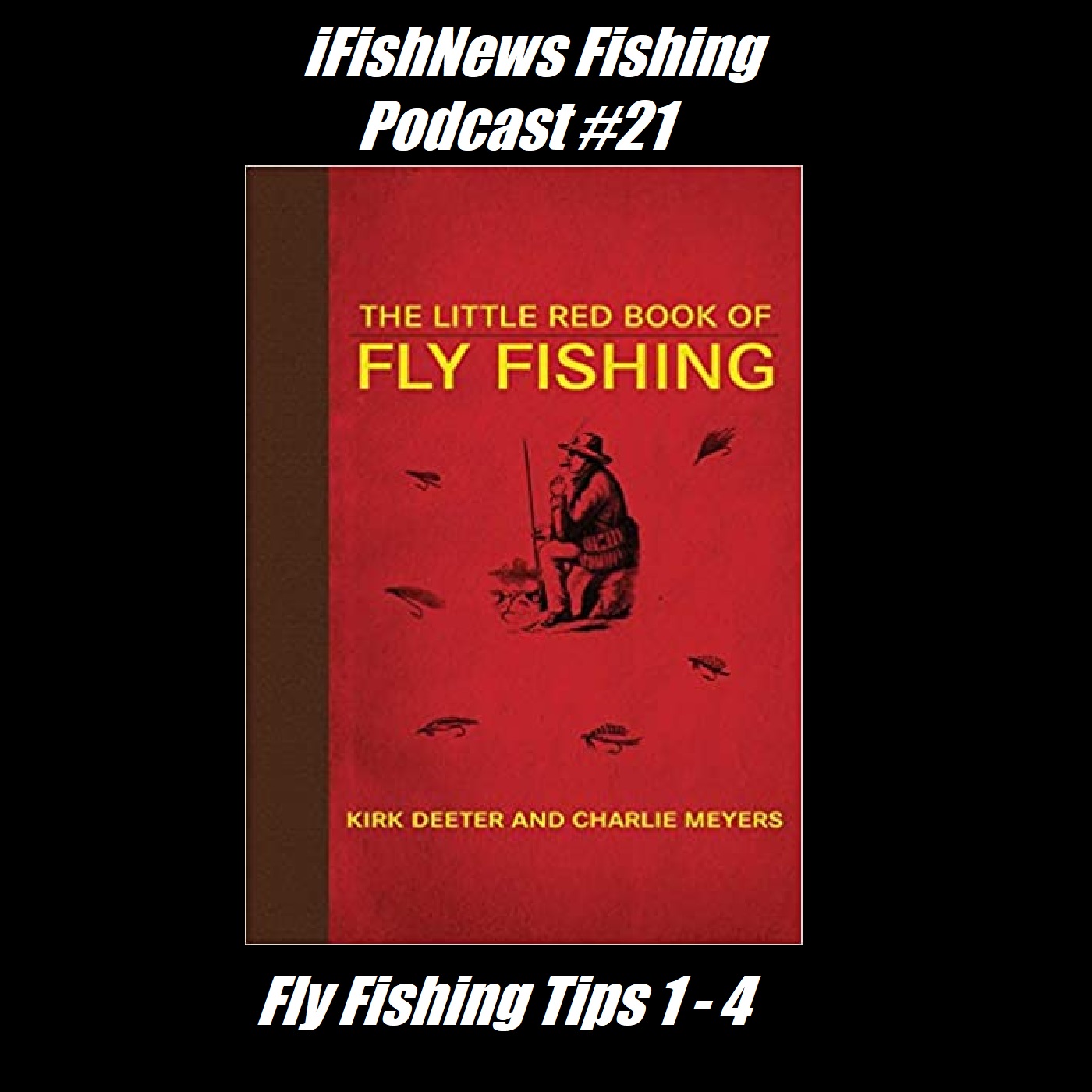 In preparation for the upcoming trout stocking season, decided to dust-off the "Little Red Book of Fly Fishing" and review the tips.  This week I touch on tips 1 through 4!
Tip 1: Dare to be different
Tip 2: The Grip
Tip 3: Point your cast
Tip 4: 10 and 2, too little
Do check it out!